Theater for Kids & Adults
Creation & Acting: Lorenz Eisenbarth & Simone Lüscher
Oeil extérieur: Brigitte Woodtli
Stage design and costumes: Somogyi Katalin
Production: Walking stage dr. Eisenbarth
Duration: about 50 minutes / from 3 years
Content:
Soso and Sasa come from the blue ribbon in rainbow land. With their rocket Flumi they land on the ground and begin to discover their new environment.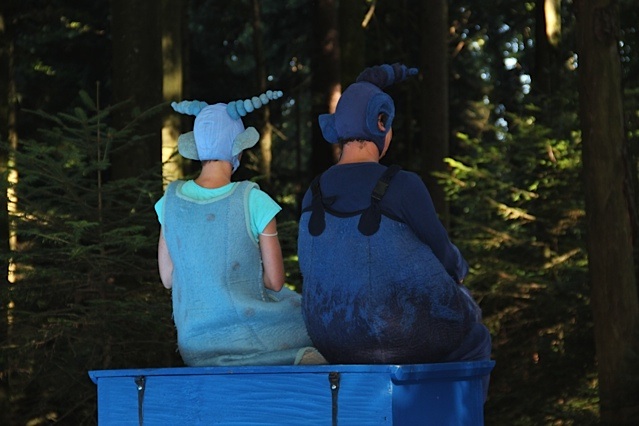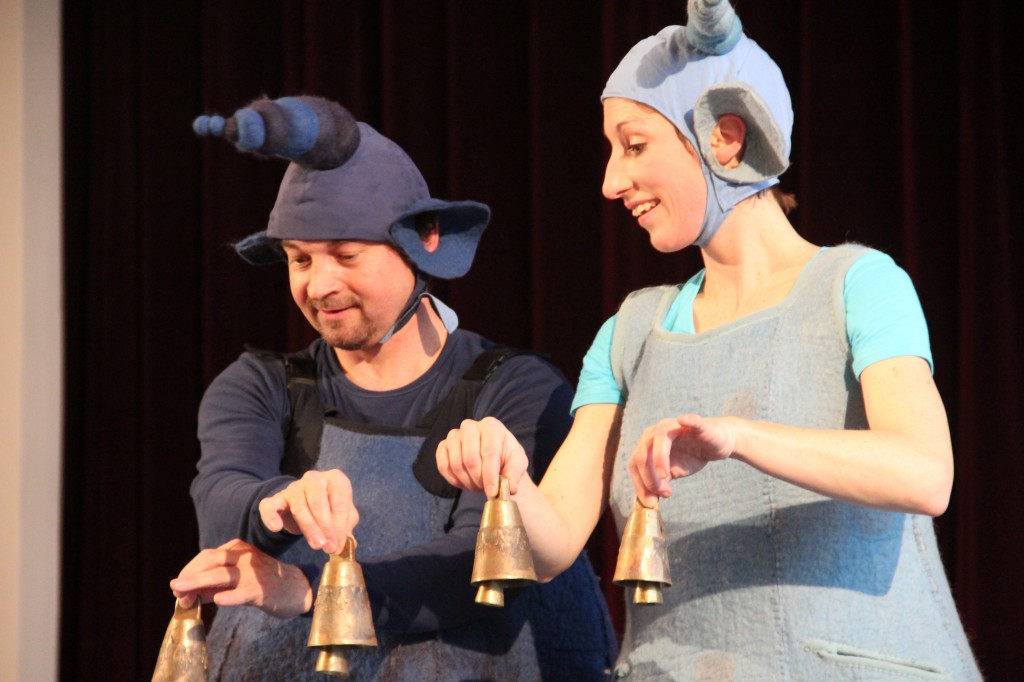 They have fun games with them and all children will be there invited to play along. The joy of playing Soso and Sasa dominates her actions.

You have the ability to lose yourself completely at the moment
each in their own way, and over again to address the different senses of the children.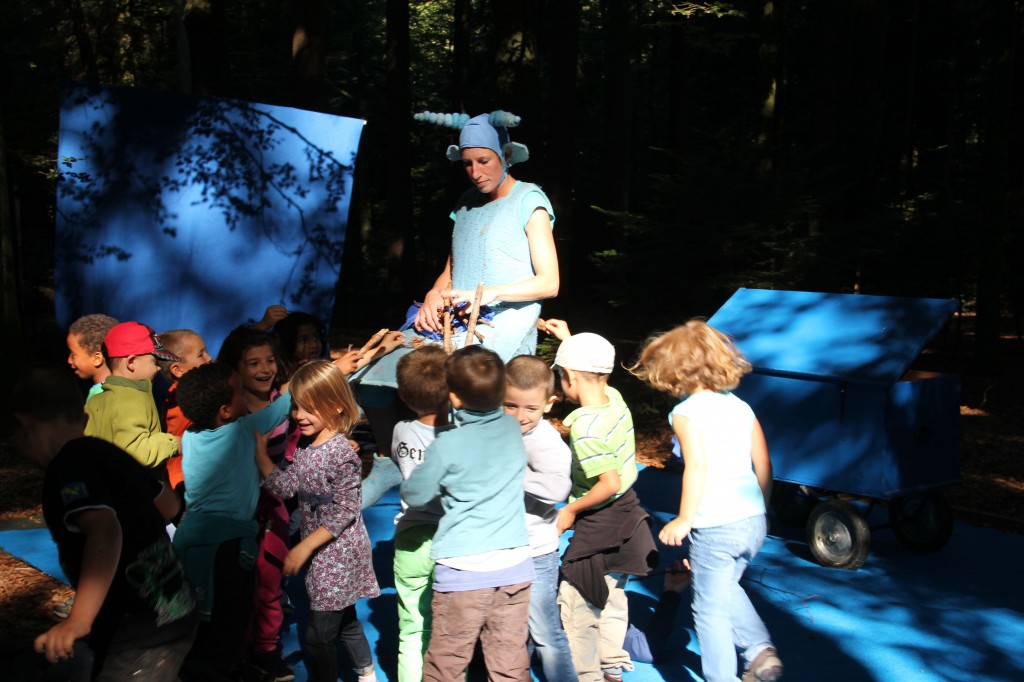 The children sit on the floor on cushions, play with or dance with Soso and Sasa to the bet. A loving one Theater, in body language, for kids & adults (from 3 years).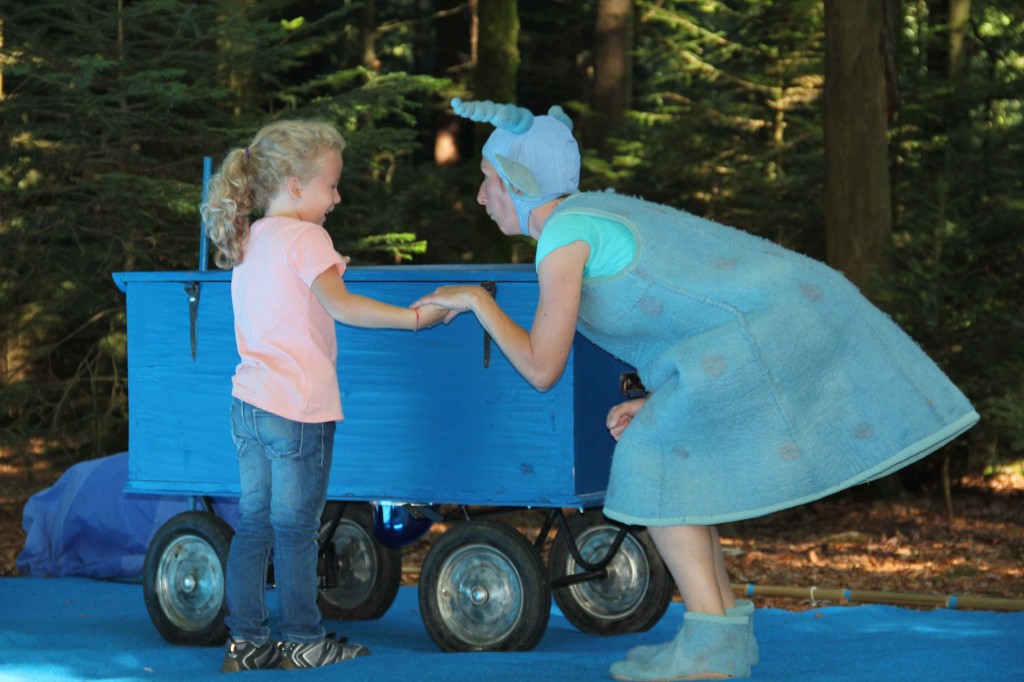 Flumi not only delights children, but also older and foreign speakers. People are welcome because the piece without text is easy to understand.